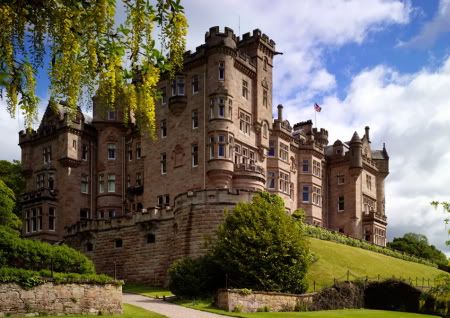 Hidden Havens is a dressing room geared for the interactions between normal people, super powered beings, mutants and abnormals, it's all based in or around an ancient Scottish Keep run by an old order of Druids who just wish to help.

While they frown on fighting, doesn't mean they can't happen on the island, down side, the only medical facilities are a bit out dated (Leeches anyone?)

While those staying on the island are allowed to come and go as they please the outside world frowns on it for the most part. After all why would they want the monsters out with the regular population? Enjoy your stay, hopefully when you check out it'll be safe to leave.
Navigation

mur_mods :

hiddenhavens :

mur_ooc :

mur_crack :